Qnections 2021 brought together hundreds of energy professionals across upstream, midstream, downstream, measurement, and planning & reserves for three days of learning, collaborating, and networking. As we reflect on the event, check out the top five sessions.
Explore the evolution of the industry, best practices in integration planning, execution and reserves, and Aucerna Solutions by Quorum Software in this session.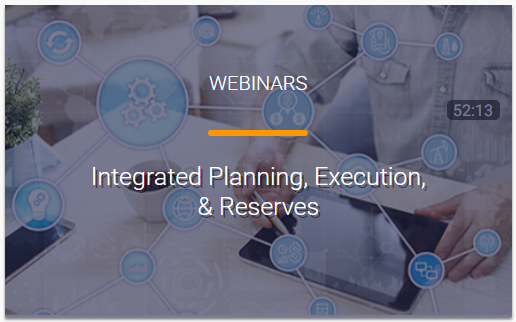 Core vs Customer Usage; what is core anyway? This session shares our analysis of the different configurations across all installations to provide best practices for our customers and key insights that help us validate our testing approach and prioritize our documentation.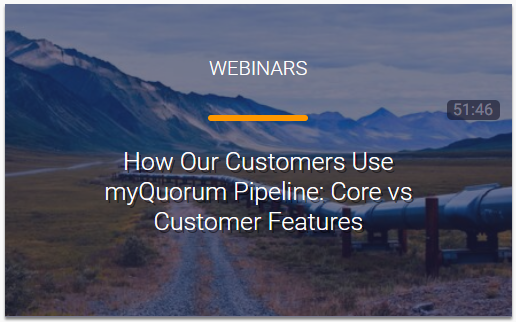 Learn about the increasing role that reporting plays in day-to-day management and operations. This session will include a discussion on industry reporting trends and showcase how you can leverage software to maximize the benefit of your data.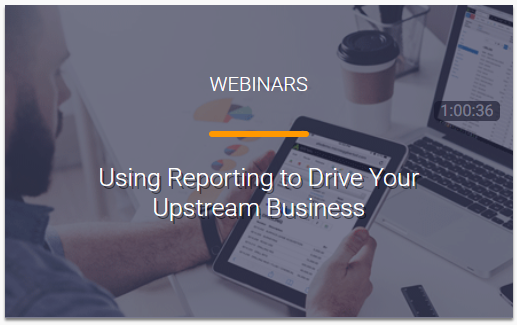 See how the integration between the industry-leading Measurement and Gas Scheduling & Accounting products benefits you and get a glimpse into the Close Process of the Future in this session.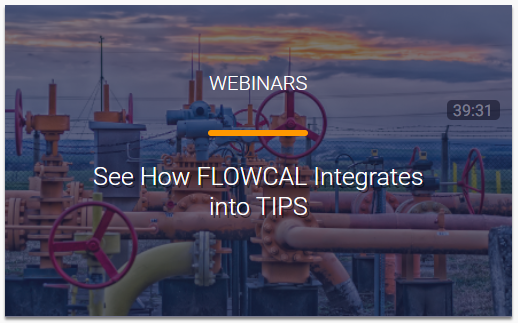 Hear about the benefits of staying current on Quorum's measurement products directly from the people that use and support these tools in this panel discussion.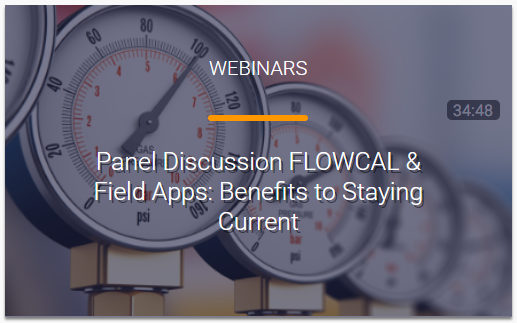 Did you miss Qnections 2021? Recordings for all sessions are available on demand. We look forward to seeing you in-person at Qnections 2022 when we return to Las Vegas, April 12-14.