Gathering & Plant
Accounting
Streamline your gathering and plant accounting with My Quorum TIPS to gain efficiency, increase end-to-end transactional visibility, and reduce risk.
Simplify Gathering and Processing
Gathering and plant accounting with TIPS simplify complex, interrelated midstream processes to optimize natural gas processing and scheduling.
Features
Settlement and Invoicing
Shorten close cycles and save costs by streamlining complex accounting processes.
Contract Management
Simplify contract and confirmation processes with workflow tools and automated delivery.
Customer Portal
Increase customer satisfaction and self-service with an all-in-one portal for shipper/operator interactions.
Scheduling
Streamline gas scheduling by enabling shippers to nominate quantities and receive real-time confirmations.
Measurement
Integrates with FLOWCAL measurement to streamline daily and monthly measurement processes and reduce costly mistakes due to bad data.
Division Order and Disbursements
Manage distribution of revenues to operators and interest owners with division order and disbursement.
Standard and Regulatory Reporting
Provide operational and tax reports to regulators and assure regulatory compliance.
Allocations
Perform allocations of gas and NGLs with the industry's most adopted and proven allocation engine.
Streamline Gas Scheduling and Accounting
Eliminate manual processes and improve data visibility in the same app that gives your customers self-service tools and real-time access to their activities.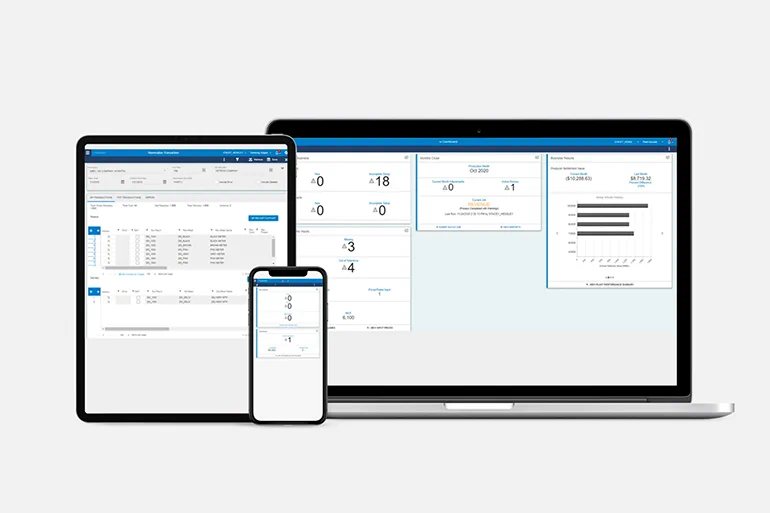 Benefits of Gathering and Plant Accounting With TIPS
Improve Customer Satisfaction
Enhance communication with a customer activity website that provides up-to-date information on the current month's activities.
Gain Insights
Make better, more informed business decisions while reducing errors and minimizing monthly close cycles with performance metrics and easy-to-use reporting.
Grow and Adapt
Adapt to changing business requirements with flexible configuration that integrates additional assets and other key systems.
Streamline Settlements
Recognize monthly revenue positions more quickly by eliminating manual processes and simplifying allocations and settlements.
How XcL Midstream Enhanced its Close Process
XcL Midstream shares insights on how they defined their commercial business processes and implemented tools to speed up their closing process that resulted in service improvements and avoidance of IT capital and overhead costs. Learn more about Quorum's gathering and plant accounting software.