Planning Space
Planning, petroleum economics and financial forecasting workflows in an Integrated suite built on unparalleled energy planning expertise.

Make Better & More Efficient Business Decisions On Data You Can Trust

Connect people, tools, and processes for upstream planning, economics, and financial forecasting with Planning Space. Execute a 'Living Business Plan' that provides instant data from all departments, spontaneous collaboration and feedback loops that minimize risk and exposure.
Planning Space Dataflow
A flexible data management system for oil and gas, designed to streamline core processes with configurable workflows and integrated version controls.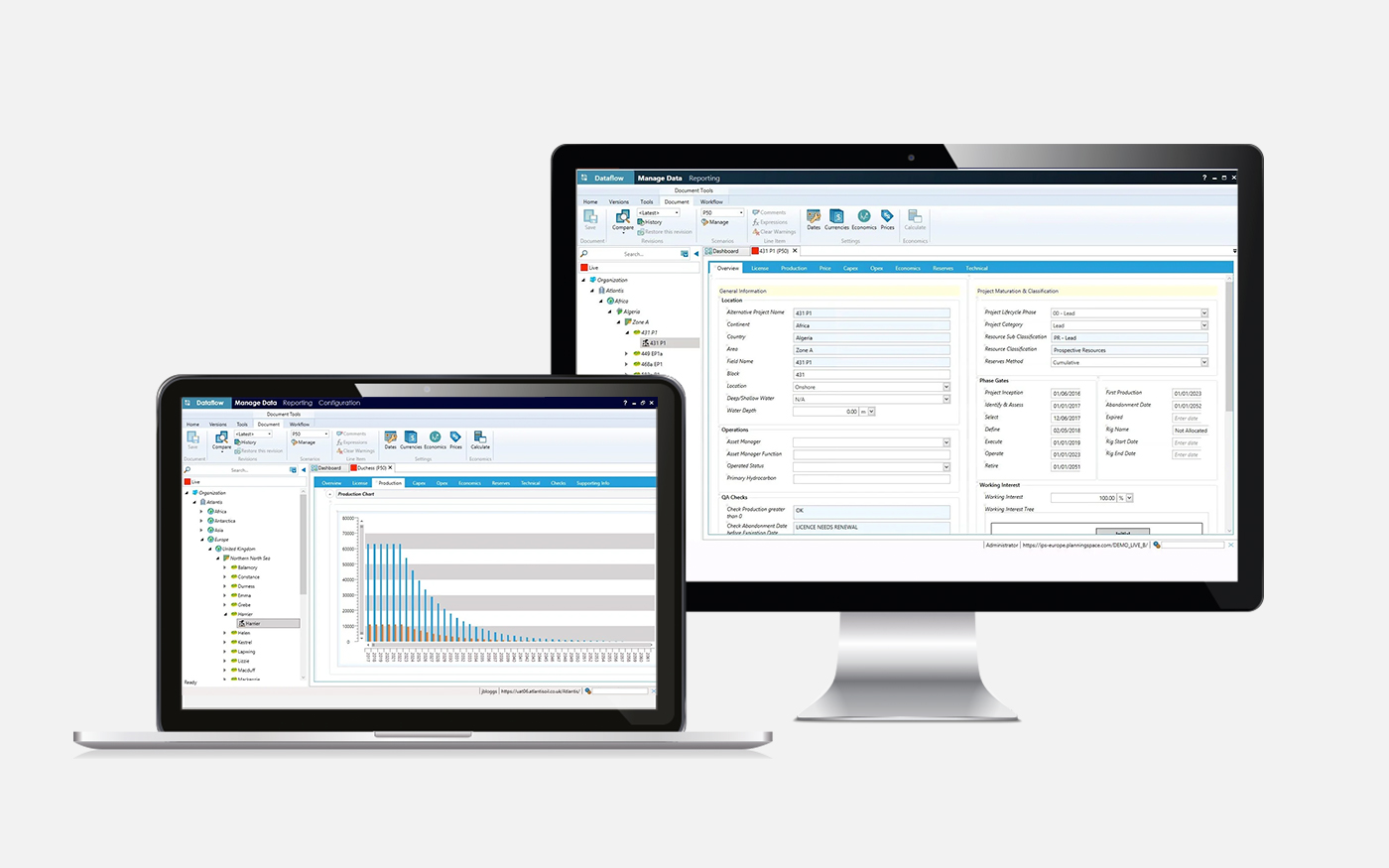 Planning Space Economics
Ensure accurate economic calculations with Planning Space, the industry-leading solution for petroleum economic evaluation and fiscal modeling.


Learn More
Planning Space Financials
Planning Space Financials is a cloud-based financial forecasting application for the modern energy industry. Instantly generate a complete picture of your company's financial performance.
Learn More
Learn how to Modernize FP&A from Mancal Energy
Hear from Alykhan Ladha, CPA of Corporate Planning at Mancal Energy, for insights and guidance on financial planning best practices and tactical strategies for scenario management.