LNG Industry Trends: The Time for LNG Export is Now
LNG is a hot topic in energy news around the world but lives in a state of influx with opportunities and threats as the market evolves. With the U.S. market producing enough export capacity to supply the world, developing countries are still not reaping the benefits with LNG proving to be nearly unattainable in tight markets. But why is LNG at such a crossroads with demand only continuing to rise?  
Opportunity
While global markets are taking advantage of the changing business landscape and new opportunities, the main player with the most upside is the U.S. natural gas industry. This Rigzone article, U.S. LNG Exports To Break New Records By May 2023, summarizes the U.S. EIA short-term energy outlook report that identifies trends and market forecasts. This article goes on to state unsurprising trends involving natural gas production, prices, and LNG exports.
According to the EIA, U.S. natural gas exports are expected to increase in 2023, stemming largely from the nation's further projected growth in LNG exports and demand from regions like Europe, which had previously relied on Russia for its energy. Additionally, to meet the high demand for natural gas in Europe and Asia, U.S. facilities will continue to operate near maximum capacity."
This poses a great opportunity for LNG exports out of the U.S. with excess production available and more focused efforts by energy companies to deliver clean and affordable energy sources.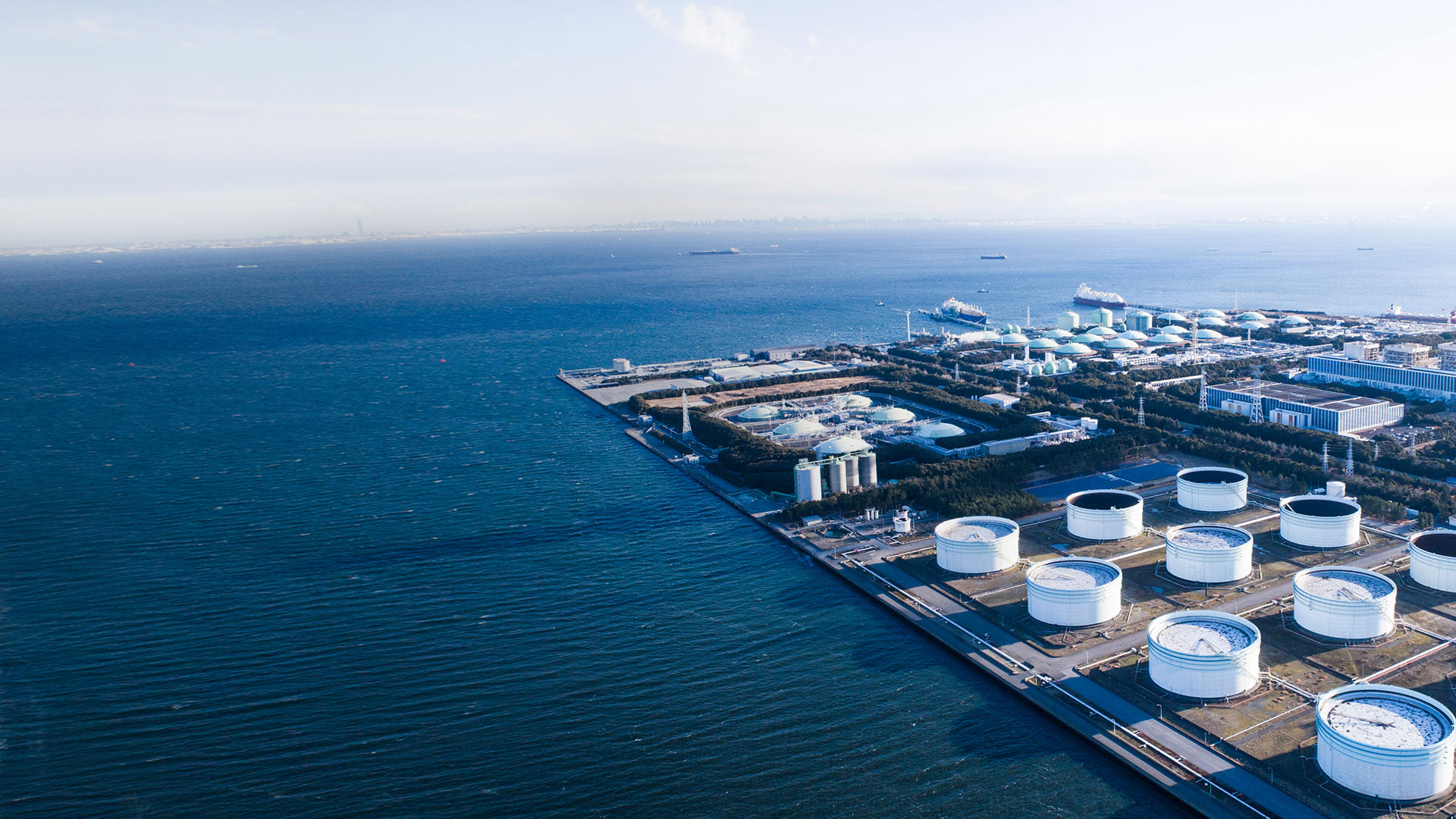 Challenges
Although global LNG supply is expected to rise in 2023, demand appears to be similar to 2022 as it will continue to depend on whether and for how long European Union countries will need to replace reduced natural gas supply from Russia, according to this Reuters article Global LNG supply seen rising under 4% in 2023 with buyers taking any available cargo.  
Engineering challenges have presented difficulties with operating at capacity in global facilities and terminals are reporting productivity underperforming. Much of the global demand will come from U.S. exports but overall, the market for global LNG consumers appears to be tight with long-term profit margins increasingly low for exporters.
Key for LNG Export Facilities
To remain competitive, it's not only about investing capital in wells and production, it's about operational efficiencies and investing in the right technology to make this happen. The business will see reduced costs and increased profitability with key functions that serve to strengthen its operations:
Planning - Annual programs (ADP) and short-term (SDS) plans are critical to improving
delivery times and profits. Integrated software packages provide a full picture of the terminal operations, shipping schedules, and invoicing for planners to make fast and informed
decisions.
Optimization – With dashboards and automated capabilities, digital solutions ensure cargo,
resources, and schedules always operate at maximum efficiency to meet margins and
increase profitability.
Speed – With the accelerated creation of new facilities to meet global demand, terminals
need to operationalize as fast as possible. Cloud-based solutions offer a simpler and more turnkey approach to making this happen.
Energy Components provides a single version of the truth that helps planners make quick, fact-based decisions on their LNG operations. Learn more about the industry-leading Energy Components and explore more LNG resources from Quorum Software.