Colombia Team Unites to Plant 100+ Native Trees
Bogota employees recently volunteered to plant 100 native trees in nearby Vereda Márquez, La Calera, as part of a larger reforestation project. In addition to planting the trees, learning about reforestation and permaculture, the team bonded and enjoyed a nature walk.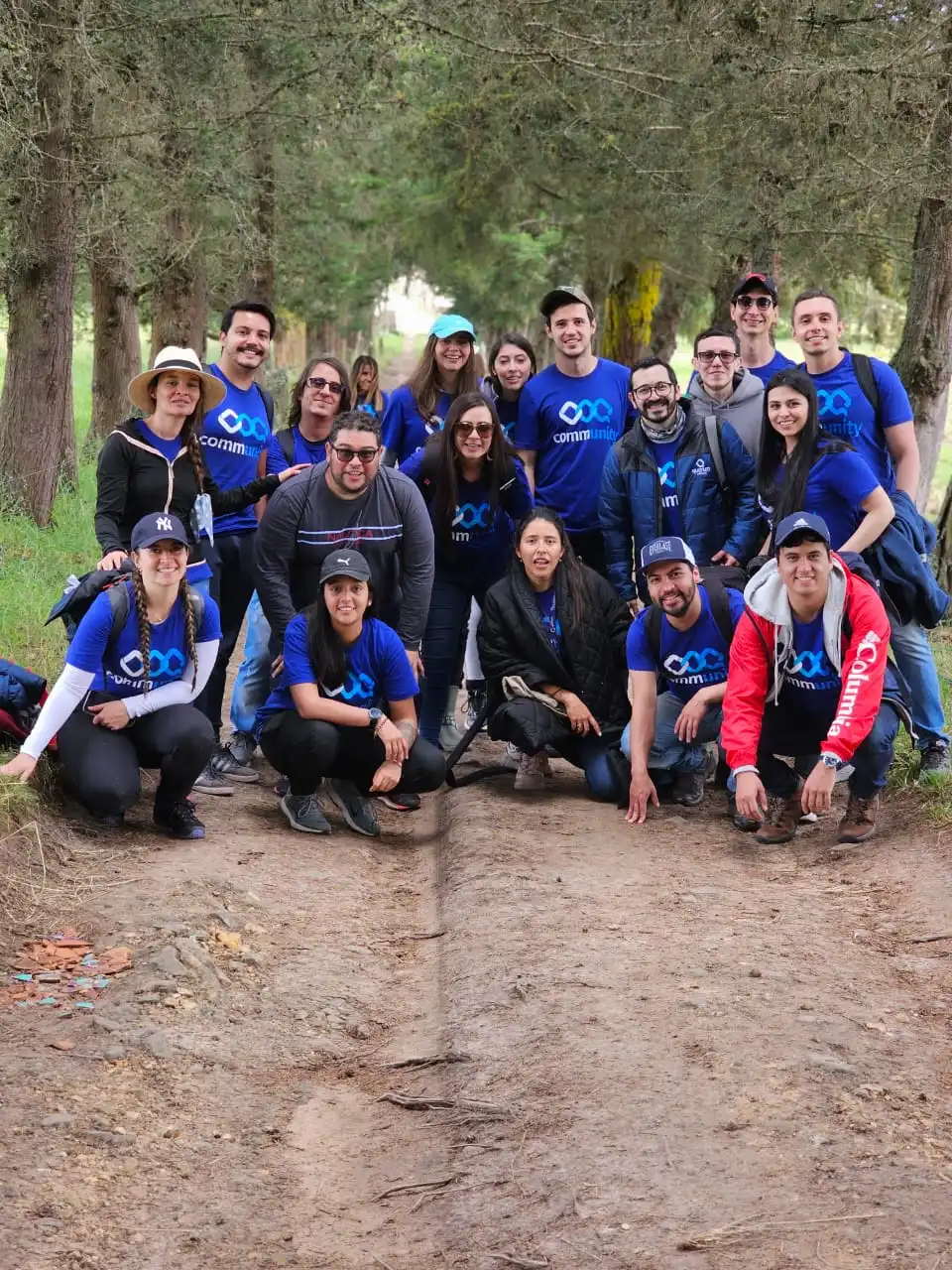 "This event was the perfect opportunity to reconnect with nature and make a positive, long-lasting impact on our city," said Americas Professional Services Consultant Daniela Mañozca, who coordinated the event. "While planning this event, I was inspired by children, especially those who surround me in my daily life, because I really want future generations to have a stable planet to thrive on, not just to survive. The event was eye-opening for the team; we could realize that every little action matters and we are happy that Quorum is encouraging us to be environmentally responsible."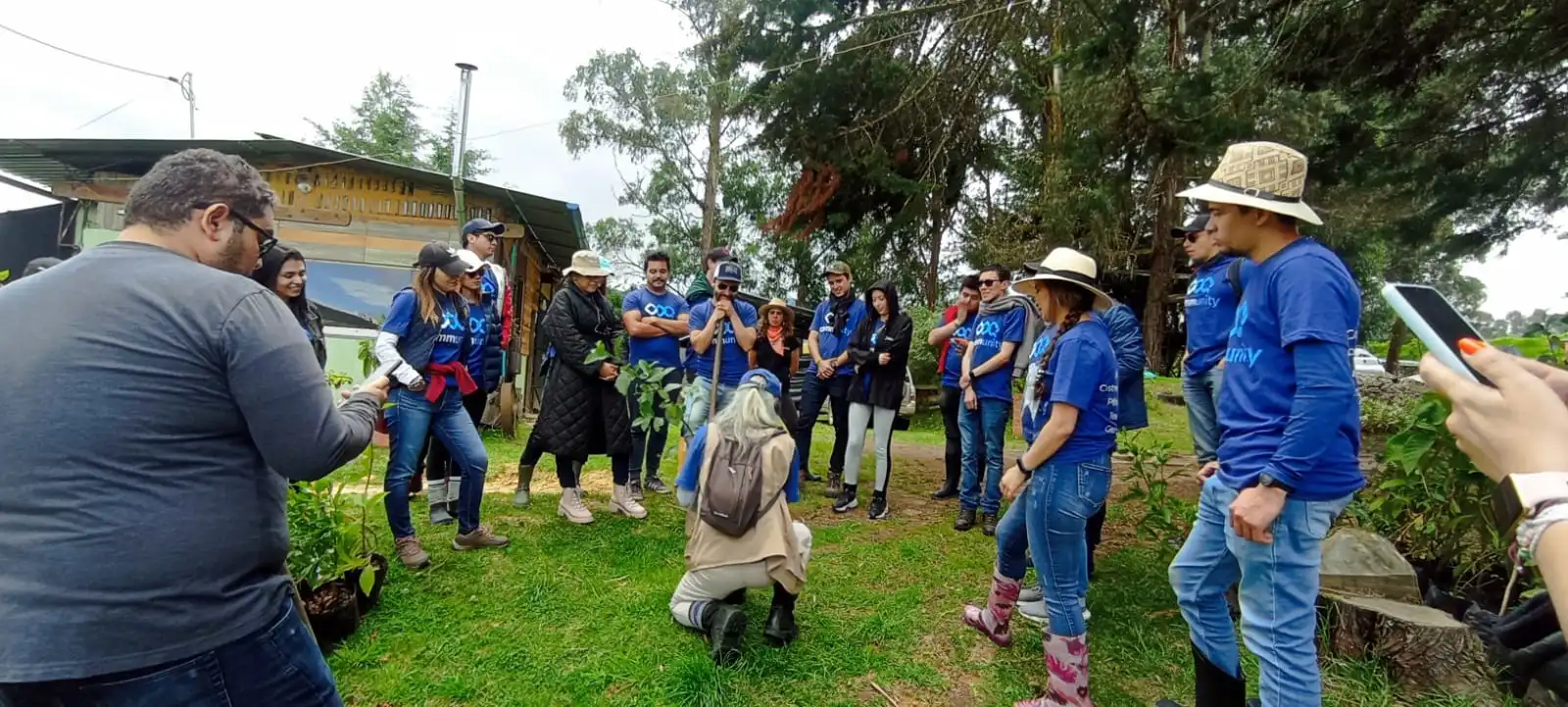 "This volunteer event wasn't just about planting 100 trees, but sharing this initiative with friends, family and colleagues to create conscientiousness about our footprint on the planet, and what can we do to start changing this and making things better for everyone," said Americas Professional Services Consultant Tania Pereira, who participated in the event. "We achieved our planting goal, but more important than that, we created real connections with colleagues and with our community. It's our responsibility to make the world a better place, and small actions can create huge change."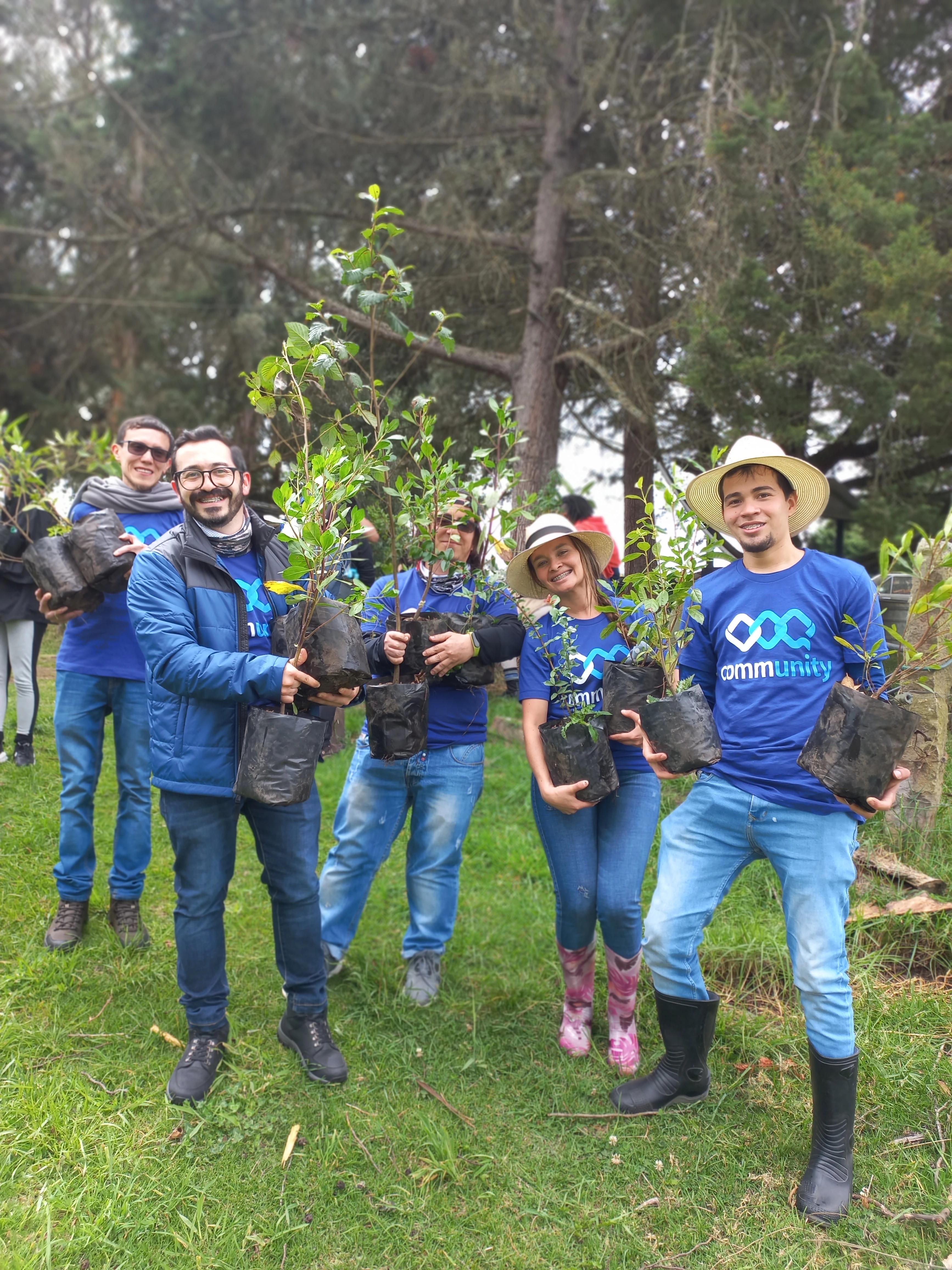 While Americas Professional Services Senior Consultant Martha Arbelaez was separated from the Bogota team by many miles, she joined the effort remotely. She spent the money that would have been used for travel on native trees and planted them on the coffee farm in Vereda Alto de la Mina, near Manizales, where she is currently living.
"I was thrilled to help the team from afar," said Martha. "I love that we made an impact together in different parts of the country. While miles may separate us, we are still a productive team making an impact on the world!