Everything in oil and gas measurement comes down to finding the "right number." As companies continue to grow, accurate and timely meter data becomes more challenging. Throughout each month, continuous monitoring of meters and measurement data is necessary, but large measurement systems with multiple meters are time-consuming, labor-intensive, and costly to maintain and operate. One product line could have multiple types of meters, such as allocation, operation, master, and check meters making it difficult and expensive to manage. Business cycles depend on these numbers to drive monthly processes such as allocations and royalty payments but monthly close cycles allow little time to review numbers before payments are made.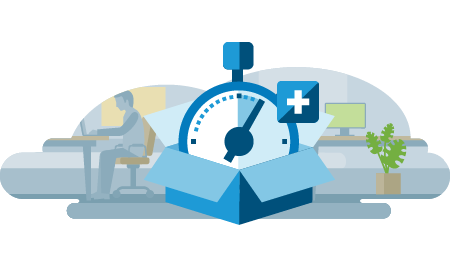 A streamlined measurement program is powerful and can provide significant time savings and improved data integrity. From preventing monthly surprises that cause last-minute scrambling, to processes and information that limit any measurement liabilities, oil and gas companies need measurement and measurement services to meet these requirements.
Achieving a top-notch measurement department lies in two areas. First, a streamlined measurement system that provides validation modules, automated processes, and technical calculation modules that all meet industry standards. Second, a strong, knowledgeable measurement team that provides the accurate measurement information you need when you need it.
There is no longer a need to hire a full-time measurement department; outsourcing your measurement services is economical and includes the expertise required to provide trustworthy data.

Measurement services provide the day-to-day activities needed to ensure your data is validated. Trained measurement analysts that provide continuous monitoring are able to recognize any persistent measurement issues as well as deliver insights through daily and/or weekly reporting.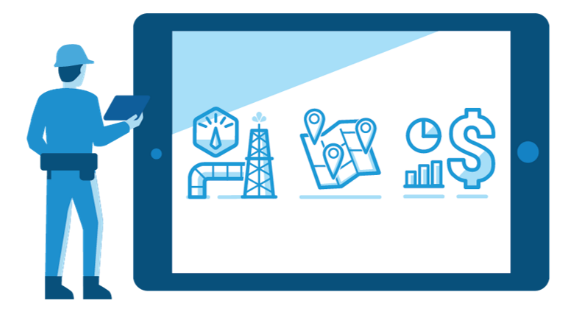 Want to hear more about how companies are improving their measurement programs? Watch our webcast to hear how Coastal Flow by Quorum, powered by FLOWCAL, provides the technology and expertise to drive better measurement data without adding a full measurement department.