Last month, more than a thousand Quorum Software users met online for our Qnections LIVE customer conference. All of the track sessions are now available for on-demand viewing. And, you can still earn continuing education credits from NASBA, NADOA, NALTA, AAPL, and Texas A&M University-Kingsville when you watch the recordings.
Qnections LIVE featured 68 sessions on a variety of oil and gas software topics. To get started, here are the top-5, most-watched sessions: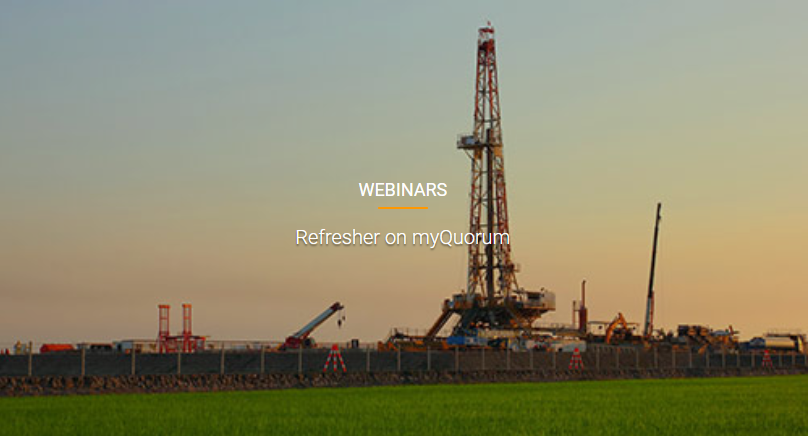 Join this session for a history lesson and a peek at the future of the myQuorum platform. Quorum Software discusses all things related to our enterprise software platform.
Presented By: Corey House, CTO, Quorum Software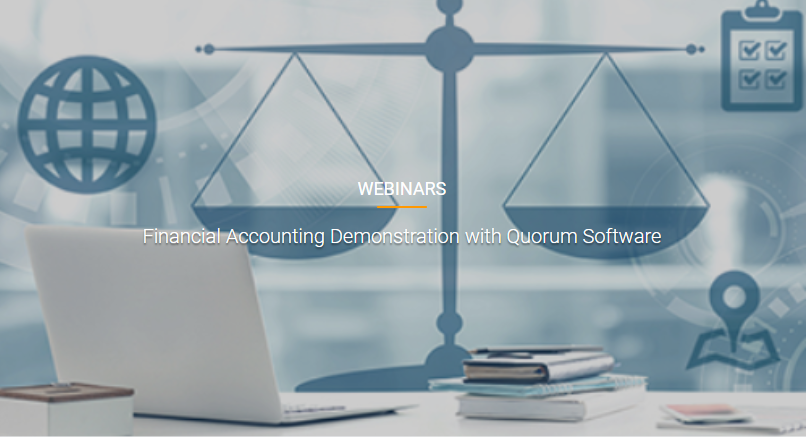 Join our Quorum Software experts to learn how we can improve your business practices through processes such as AP, AR, Financial Statements, Bank Reconciliation, and much more.
Presented By: Scott Fletcher, Solutions Architect, Quorum Software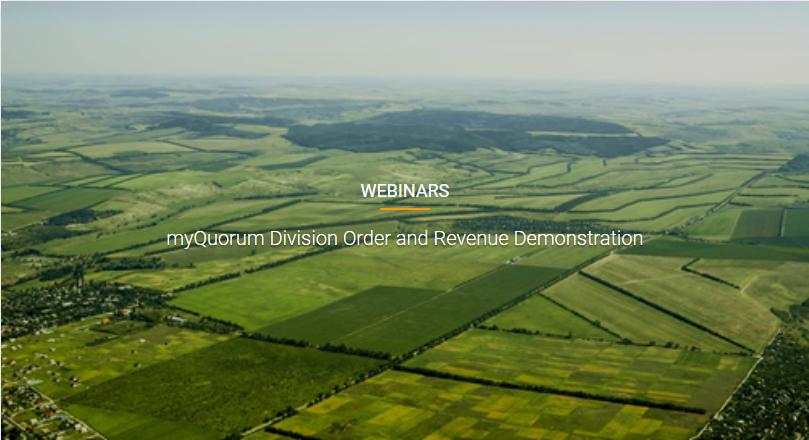 Interested in revenue and division order? Join our oil and gas accounting subject matter experts to learn how myQuorum Division Order and Revenue Accounting can improve your business practices.
Presented By: Kevin McArthur, Manager – Solution Architect, Quorum Software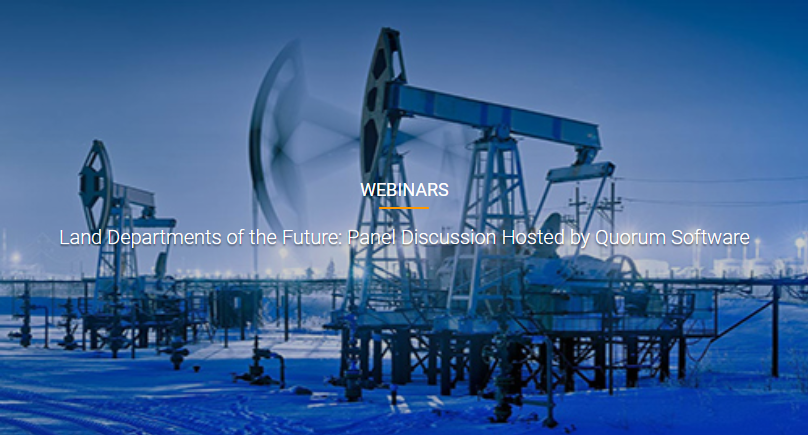 What will Land Departments of the future look like? Join Quorum Software for a panel discussion, and let's discover together.
Panelists:
Gwen Barber, Director, Land Administration, Property Maintenance and GIS, ConocoPhillips
Martin Gonzalez, Manager, Land Ownership and Contract, Occidental
Joey King, President, Association of Lease and Title Analysts, Boxley Group
DJ Pryor, Product Manager, Quorum Software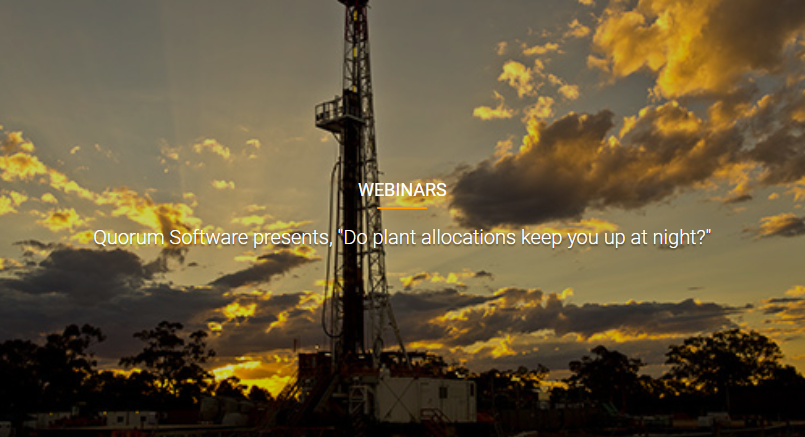 TIPS is known for its allocation engine. Gain insight into the multiple types and special setups, such as From/To Point Attributes and Volume Assembly User Defined Formulas, and query results.
Presented By: Christina Le, Senior Manager, Quorum Software
Quorum Software has more content coming your way this fall. Save the date for Qnect On Demand, October 20-21, 2020. An online user group conference, Qnect On Demand brings together the user community for our upstream solutions: Land On Demand, OGsys On Demand and OGsql, Production On Demand, SCADA On Demand, WellEz On Demand, and DynamicDocs. See you then!