Renewable Development
Discover why My Quorum Land has been a leading software for renewable development for over 10 years, used by some of the largest solar and wind producers in North America.
Streamline the Multi-Stakeholder Development Process
Accelerate A&D pace and land department capabilities with our intuitive, workflow-driven renewable development solution. Take on more projects as you streamline the lengthy, multi-stakeholder development process. Gain visibility into portfolio project health and efficiently manage your obligations across renewable energy project lifecycles.
76+
GW Installed Capacity
1,100+
Renewable Projects
Features
Project Management
Plan and develop prospects by defining renewable development projects and relevant tasks. Assign and visually track progress of tasks and key project metrics. Create specific tasks to manage issue awareness and resolution.
Land Acquisition
Accelerate acquisitions while improving data consistency and providing visibility to your stakeholders. Manage the process from project area definition and parcel data upload through to contract and execution.
Land Management
Centrally store all renewable energy agreement types whether wind, solar, geothermal, or storage. Record key contract terms, provisions, and obligations. Forecast and manage payments and other obligations.
Integrated Document Management with OCR
Accelerate productivity and efficiency with intelligent classification and search capabilities for all your documents. Stay connected securely online.
GIS and Mapping
Visualize your pertinent data such as acquisition status, title status, or time sensitive obligations in a map. With a click, dig deeper from there to review the details. Quorum supports auto-mapping capabilities and GIS editing workflows for all supported North American legal descriptions and parcels.
Financial, GIS, & Document Integration
Seamlessly integrate lease management to additional My Quorum software and third-party applications such as SAP, Esri ArcGIS Pro and Server, and Document Management systems including Quorum's Dynamic Docs.
Effectively Manage Your Renewable Assets
My Quorum Land for Renewable Development is the solution that provides the most comprehensive and feature-rich applications for managing the project lifecycle. With a long track record of customer success, some of the largest developers of utility scale wind and solar energy in North America rely on our land solution and the efficiency it brings.
Benefits of Renewable Development
Boost Operational Efficiency
Scale more quickly by effectively managing all phases of the project lifecycle inclusive of project definition, acquisition, development, construction, and operations.
Automate Your Processes
Work smarter and reduce manual work by automating your renewable developmentprocesses with sophisticated tools and functionality.
Improve Decision Making
Consistently manage assets to effectively report on project metrics and financials in addition to providing visibility to all levels of the organization with intuitive search, maps, and reports.
Find Your Data Now
Locate any land data in seconds using the software's powerful search capabilities.
Secure and Auditable Data
Data governance allows you to trust the accuracy and integrity of your data with user-based roles and permissions as well as auditability for SOX compliance.
Adapts to Changing Business Needs
Easily adapt to changing requirements with user-defined provision and obligation tracking. Model any type of agreement or asset at scale. Customizable forms and workflows accommodate a variety of business cases.
Esri Cornerstone Partner
Cornerstone Partner recognition is given to organizations that have participated in the Esri Partner Network (EPN) for 20 years while demonstrating a consistent focus on helping customers succeed through the adoption of ArcGIS technology.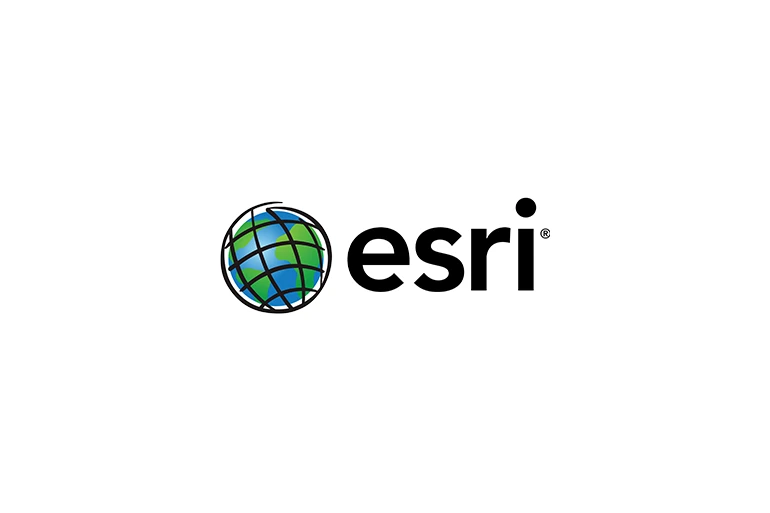 Modernizing the Business of Clean Energy Through Renewable Development
Both clean-energy companies and integrated-energy companies are looking to add greener assets to their portfolios. Learn how new technologies and policies address the future of clean energy.