At Qnections 2019, we had the unique opportunity to bring together a group of our MOSAIC customers to discuss best practices, share war stories, and talk about plans to expand their use of the software. The stories were all different, but the solution was the same. These customers previously used other systems and successfully switched to MOSAIC by Quorum Software - immediately experiencing a world of difference in reliability, efficiency, and value. Here are the top 5 benefits that we heard directly from our biggest fans: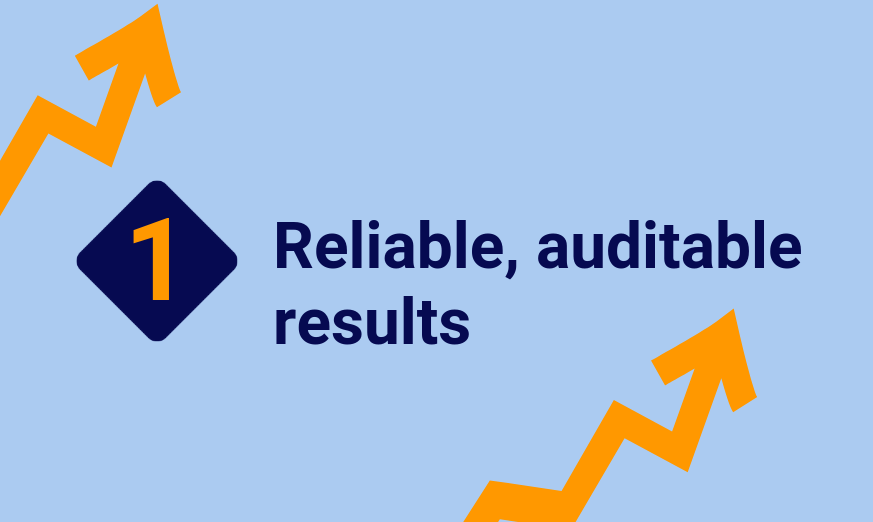 Customers shared comments around the difficulty in aligning functional areas with disparate databases and workflows, such as Land, Engineering, and Operations. They highlighted that the integration points and processes revolve around economics, and that it becomes even more complex when supporting worldwide assets and international models. Given the challenges in business alignment and reporting, our presenters noted that a key consideration during an Economics/Reserves system evaluation is to have an organized and accurate method to evaluate and lookback at results. Also, having a system that can easily integrate into existing reporting templates or share with your independent reserve auditor can reduce errors and create a more seamless experience in the annual evaluation process.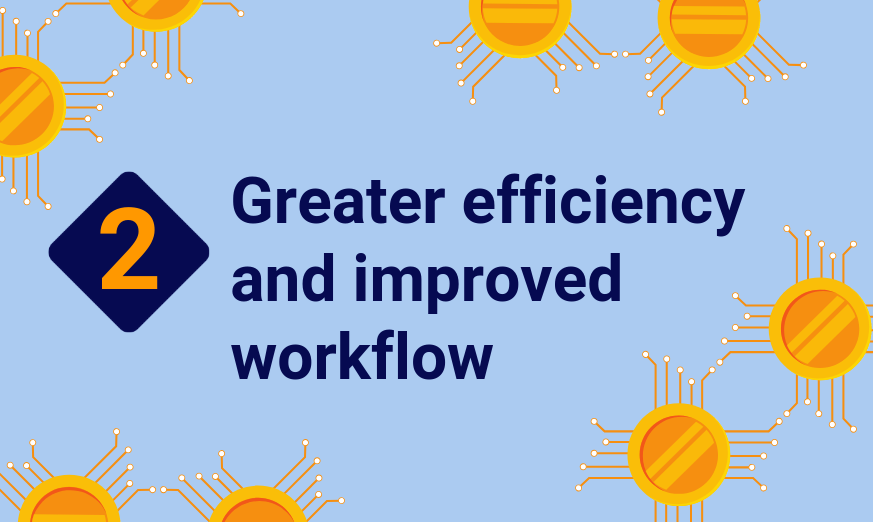 Our users all mentioned that point solutions and dated technology bring a plethora of issues for engineers, such as multiple databases to manage, inability to run quick scenarios, and inefficient workflows. By changing to MOSAIC, our customers have seen a marked improvement in their daily processes. Running scenarios has improved from hours to minutes, the number of databases to manage has reduced significantly, there are greater data import capabilities through OFM / Harmony / Kappa / Array / Arps / etc., users have increased efficiency through multi-edit, filter, sort, & search options, and they can work closely with budget and planning teams to align on long term plans.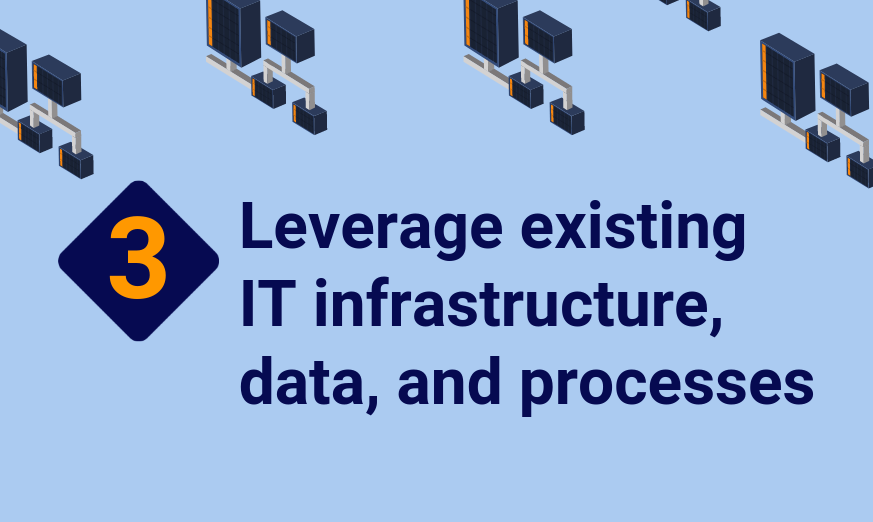 From an information systems perspective, our customers noted how easy it was to incorporate MOSAIC into their existing infrastructure and business processes. There are no special hardware or software requirements, such as new servers, desktops, or storage requirements. Implementation was painless, and users could start accessing MOSAIC very quickly. The MOSAIC team was able to suggest ways to enhance existing workflows, but could also easily adapt to corporate standards.

A common challenge we heard with other systems was that they were lacking in innovation and were slow or unresponsive with new features and releases. Customers liked MOSAIC's intuitive interface and commented on how easy it was to learn and start seeing immediate value. With Quorum leading the way in modernizing technology in the energy industry, they know that MOSAIC will continue to invest in ways to enhance field development planning, mobility, platform, and expand interface familiarity for all of our U.S. customers.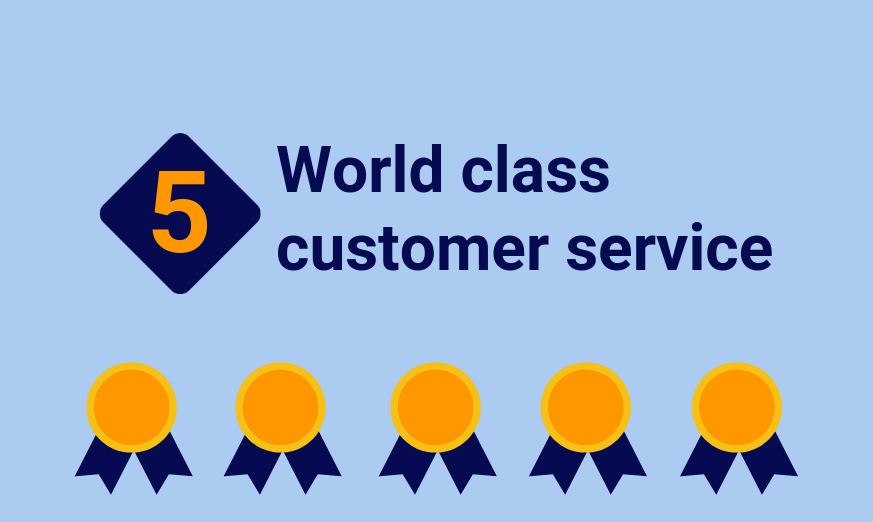 Satisfaction was consistently recognized by all of our customers. Although MOSAIC was acquired by Quorum in April 2018, everyone commented on how customer service was not impacted and that the MOSAIC team continued to deliver responsive action on all feedback. It is important to find a software provider that values a collaborative service approach to address urgent questions and stay informed on industry trends and E&P operations. No one likes to go through five different emails, voicemails, and tickets when resolving a critical issue or to wait years before something is added to the roadmap.
Recipe for success
Although all of our customers agreed that software migrations are never easy or done at the most opportune time, the recipe for success is to:
Partner with a vendor with a consistent track record of effective migrations.
Enroll internal teams by aligning everyone to the benefits.
Leave ample time for database conversions – MOSAIC is proven in this area and can match within <1% of legacy systems.
While it can be difficult to rip the Band-Aid off, it's important to set an end date for the previous system so that everyone is working from the same place. MOSAIC has completed 100's of system migrations, and our team is no stranger to the risks, processes, and hard work that is involved in a successful software implementation. We are also known to do it on time, and on budget. With deep experience in the Economics and Reserves space, MOSAIC's onboarding team provides expert advice to quickly transition business process from existing systems, and to empower customers in their next phase of growth and innovation.
The time to change is now! Click the button below to see how you can get started today.